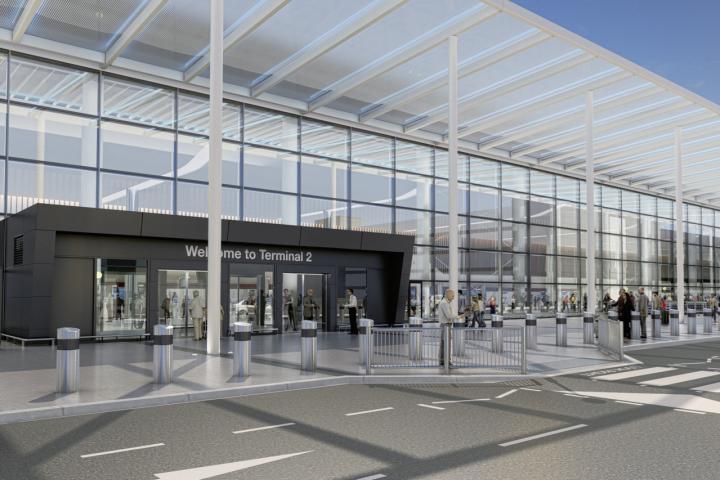 Manchester Airport is celebrating a record breaking 2017 after more passengers than ever flew from the UK's third largest airport.
Last year 27,791,274 passengers passed through the airport's three terminals, an 8.5% increase year on year, with cargo up 9% to 123,576 tonnes.
The year saw the launch of new routes to destinations such as San Francisco, Muscat, Boston, Riyadh, Granada and Seville and services to Beijing and Hong Kong were increased to daily.
The Secretary of State for Transport, the Rt Hon Chris Grayling MP, visited Manchester Airport in July to see work begin on its 10-year, £1 billion transformation programme and building work on the site is now well under way.
In December the airport had its busiest ever Christmas period with 1,833,620 passengers jetting off – a 1.5% increase on December 2016.
Andrew Cowan, CEO of Manchester Airport, said: "It's been another strong year for Manchester Airport as passenger numbers continued to grow and we celebrated the launch of a number of key routes.
"The start of the building work for the Transformation programme was another key milestone for the airport. The project will allow us to unlock the full potential of our two runways and provide our passengers with a great customer experience. As we look ahead to 2018, we expect that passenger numbers will continue to grow and we're looking forward to the launch of a new route to Seattle with Thomas Cook Airlines."
Tags: