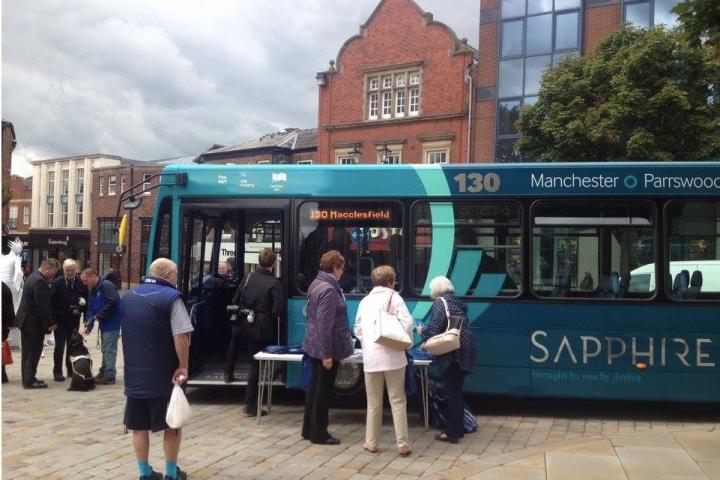 Two separate 130 bus services will be in operation by the end of the month.
Arriva have confirmed that the 130 bus service will be reduced from a half hourly to an hourly service between Macclesfield, Alderley Edge, Wilmslow, Handforth and Manchester.
The hourly service will come into effect on Monday 27th January 2018 and will run from Monday to Sunday until the end of March 2018 - when the Sunday service will be withdrawn.
A spokesperson from Arriva confirmed that they "have registered to operate the 130 service on an hourly service Monday to Saturday from the 27th January to ensure there is still a service for our customers on this route."
The route of the Arriva service will be from Macclesfield stopping at Alderley Park, Alderley Edge, Wilmslow, Handforth, Cheadle & Marple College, Parrs Wood and Birchfields Mosley Road before terminating at Piccadilly Gardens.
Additionally, D&G's hourly 130 service will commence on Monday 29th January travelling from Macclesfield to Alderley Edge, Wilmslow and on to Handforth Dean from Monday to Saturday.
Chris Almond, Bus Network Manager, at D&G Bus Ltd, said "There will be two separate services so there will still be an overall half-hourly service between Macclesfield and Wilmslow."
Click here to view the new D&G timetable and here to view the Arriva timetable.
Tags: