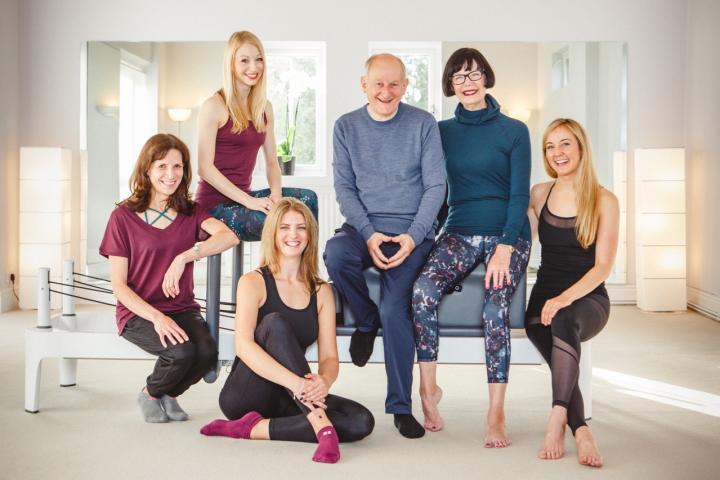 Promotional Feature
The New Year is often a time to think about our health and fitness plans for the coming months and to look at new opportunities.
Pilates has much to offer in terms of toning, stretching and core strengthening as well as relaxation. However Classical Pilates can also be challenging and it is now possible to add a cardio dimension to Pilates if you wish.
Alderley Pilates has been established for 15 years and has extensive experience of teaching Body Control Pilates in small classes so each client gets individual attention. Classes are graded at 5 levels from Beginner to Advanced so you can find the suitable level for you and your objectives.
Pilates is great for cross training too both for amateur and professional athletes from sports as diverse as football, horse riding and running and Alderley Pilates has extensive experience in these areas.
New to the programme this term is Pilates and Mindfulness which focuses on precision of movement and correct breathing patterns and working on correct alignment and movement and is superbly relaxing. This new class runs on Wednesdays at 11.15.
The class programmes also offers dance band classes including the Darcey Bussell inspired DDMIX and Pilates fusion as well as Pilates barre opportunities.
Besides groups classes the studio offers private lessons to meet you personal health and fitness objectives.
Jan Bowen, Studio Director, commented "We are always happy to help clients with specific fitness goals or to help recovery from injury or as part of post surgery treatment.
"We have a lot of experience of helping clients with back and shoulder issues, problems such as scoliosis or osteoporosis and a range of hip and joint issues. We are also pleased to work with clients during and after pregnancy and we have specifically trained teachers."
Jan added "We are always pleased to devise individual home exercise programmes but also in the studio clients can use our range of Pilates exercise equipment including our state of the are Balanced Body Allegro 2 Reformers.
"We are always delighted to welcome new clients to the studio and are happy to offer a free trial class."
For further information please contact the studio on 01625 860475 or visit our website www.alderleypilates.co.uk or email info@alderleypilates.co.uk.
Tags: