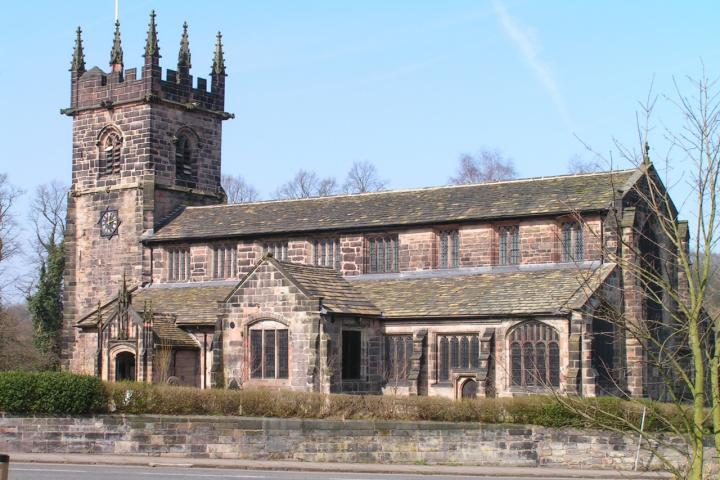 Two collections which were accrued over the Christmas period have been stolen from St Bartholomew's Church.
Thieves broke into the parish church between 3.30pm on Friday 5th and 9am on Saturday 6th January.
The break-in was discovered when the church was opened up on Saturday morning for their monthly coffee and cake morning. Money had been taken from the donation boxes around the church.
Police Sergeant John O'Driscoll said "Offender(s) have entered through an insecure side door before rifling through two collections which have accrued over the Christmas period and are linked to funerals having being held there.
"They have also helped themselves to cash from the petty cash tin."
Rev. Sandi Fisher said "The money from these is used for the upkeep of our grade 1 listed building and for donation to charity. Fortunately, the main donation box at the entrance had just been emptied. We are not sure, however, how much was taken from the other boxes but there was no damage done to the church."
Rev Fisher added "We are obviously disappointed that this has happened but continue to pray for those who committed this crime."
Police enquiries are ongoing including searching through the CCTV coverage of the town centre.
Anyone with information about this incident is asked to contact Cheshire Police on 101. Alternatively information can be given anonymously by contacting Crimestoppers on 0800 555 111.
Tags: