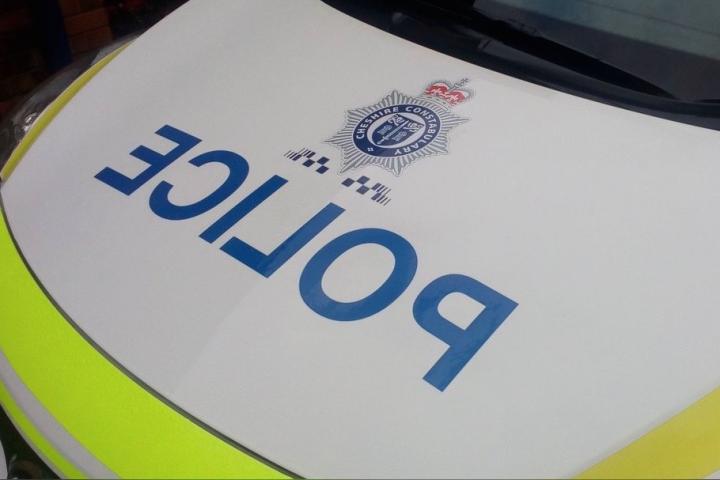 Police have been receiving an increase in number of reports concerning anti-social behaviour around the town whilst children have been off school over the Christmas period.
Officers have been dealing with youths who have been congregating around the Summerfield's Village and The Paddock at Handforth, which are believed to be two separate groups. Additionally they have attended multiple anti-social behaviour reports in the Dean Row and Colshaw areas as well The Carrs park.
Police Sergeant John O'Driscoll said "For those who have been identified there have been referrals to the ASB coordinator and we are trying to get further CCTV footage of the other youths in a bid to identify them.
"The Paddocks is one of the Wilmslow Beat Team's priorities this month and it will be receiving extra attention throughout the month."
Patrols also attended incidents where lumps of wood with nails and rubbish has been used to block roads near Gowy Close which had come from a pile of waste which the Council has since removed.
Sergeant John O'Driscoll added "Although the ASB is relatively low level and more of a nuisance to local residents I am conscious of the effect it can have on communities over extended periods of time and I am keen to seize upon it before it becomes the 'norm'. We have a number of approaches to the issues including referrals to the ASB team and the use of dispersal orders should the circumstances justify it, allowing us to move youths on."
If you are experiencing or witnessing any behaviour that you may be uncomfortable with call Cheshire Police on 101.
The police are also asking parents, if your children are out and about this weekend, please make sure you know where they are and that they return home for a reasonable hour - for their safety as well as others.