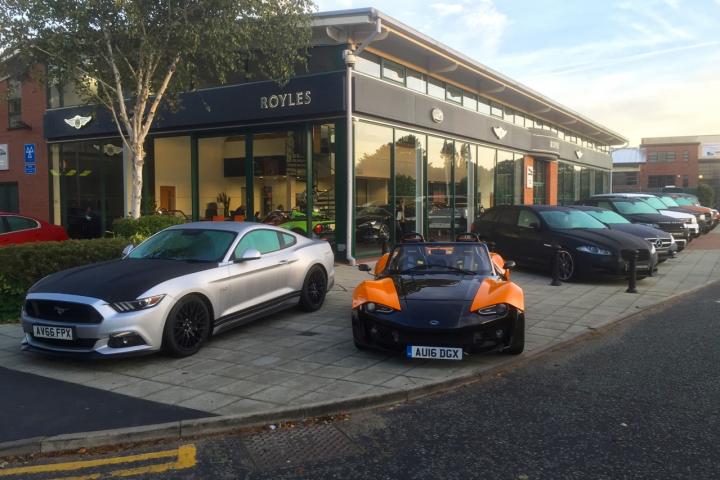 Planning permission has been granted to enable to a furniture showroom to replace a car sales premises.
The Royles Motor Group Plc applied for a change of use of their premises at 1, Macclesfield Road to a non-food retail store to enable Loaf to open their first showroom outside of London.
Known as 'Loaf Shacks' Loaf's retail stores sell their brand home furniture and fixtures, including beds, sofas, general home furniture, home-office furniture and accessories.
Colin Williams, of The Planning Studio Ltd, said "The Loaf retail company is a relatively new entrant to the high-quality market sector for beds, sofas and home furniture etc, having launched in 2008 under the earlier name of 'The Sleep Room'. The company is one of the UK's fastest growing companies with projected sales turnover in the coming years of £100m. It's expansion out from London into Wilmslow is a fantastic opportunity for the area to be one of the first stores outside of the London and South-East area."
The family-run business, which is based in Notting Hill, has chosen the site close to Wilmslow town centre because of its affluent demographic and good transport links.
The new showroom is expected to employ between 12 and 18 people.
The car parking and servicing areas within the site will remain unchanged and no external alterations to the building are proposed, at this stage, apart from advertisement signs.
Tags: