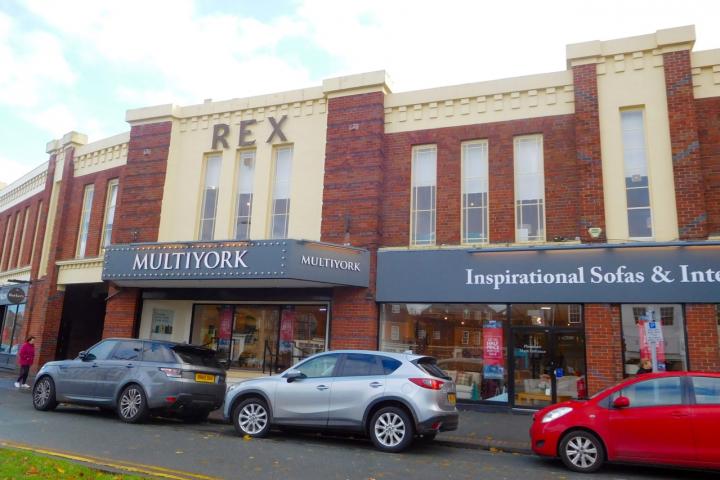 DFS Furniture has acquired certain store leases from furniture retailer Multiyork, which went into administration in November 2017.
However the Wilmslow store, which opened in September 2001 in the Rex building on Alderley Road and currently employs three full-time and one part-time member of staff, is not included in the transaction.
The group has acquired eight store leases, and plans to convert six stores to trade as Sofa Workshop, and two are intended to be converted to DFS. The members of the Multiyork retail teams at the eight transferred stores have been offered roles within the group as part of the acquisition.
Alongside the acquisition of store leases, DFS has also acquired all intellectual property rights of Multiyork, including the Multiyork trademark, product designs, domain names and marketing databases.
The total value of the transaction is £1.2 million.
Multiyork will continue to be traded by the administrators until 18 February, under a licence from DFS, at which point trading under the Multiyork brand will cease.
Allan Graham, Joint Administrator, Duff & Phelps, stated: "We been able to secure the sale of the brand, assets and some leases to one of the best known names on the High Street. Despite considerable effort from both the Administrators and the senior management team at Multiyork, it has not been possible to agree a sale of the entire business. We believe that this was the best possible outcome, securing the future of the brand and those employed at the eight stores that are expected to transfer to DFS on 15th January 2018,"
Gill Stewart, CEO, Sofa Workshop commented "We are delighted to take this opportunity to expand our store network, offering customers a local presence where they can experience Sofa Workshop's exclusive range of modern, luxury, hand-made furniture. We very much look forward to welcoming the sales colleagues from Multiyork as part of our network of experienced store teams."
Multiyork was founded in 1978 and has 50 retail stores nationwide, and a manufacturing facility in Thetford, Norfolk. The eight store leases which have been acquired by DFS are: Beverley, Cheltenham, Epping, Guildford, Nottingham, St Albans, Thurrock and Winchester.
Tags: