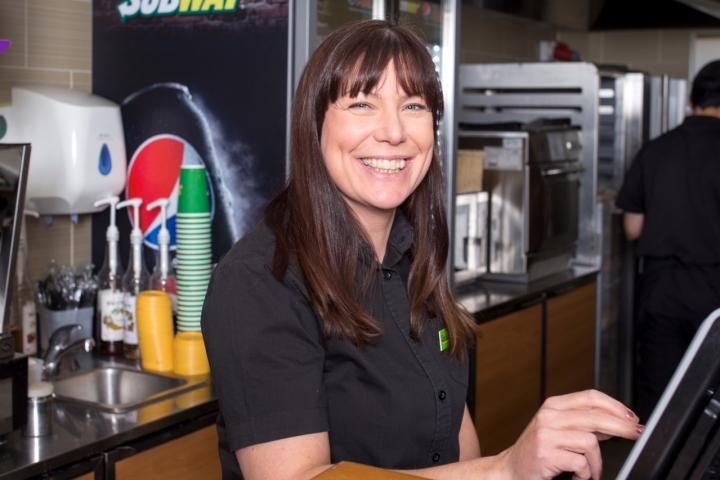 A local sandwich shop is offering a free meal and drink on Christmas Day for anyone facing Christmas alone or in need of a hot meal.
Subway franchisee Rachael King will be opening the Handforth branch to provide people who may be alone during the festive period somewhere to go for a complimentary hot festive sub and a drink.
A few years ago, Racheal found out that a lonely old gentlemen, Arthur, who visited her store every day for years had sadly passed away. Soon after she found out that the reason that he came so often was because he had nowhere else to go. In memory of him, she has kept opened her store every Christmas Day since, naming it 'Arthur's Christmas'.
Rachael said: "We open our doors on Christmas day because no one should be alone, cold or hungry at this time of year. It's important to understand that Christmas isn't about receiving presents and that many others are much less fortunate than them."
Handforth Subway is inviting anyone facing Christmas alone or in need of a hot meal to go along between 11am and 1pm where staff have volunteered to be on hand to bring some festive cheer.
Tags: