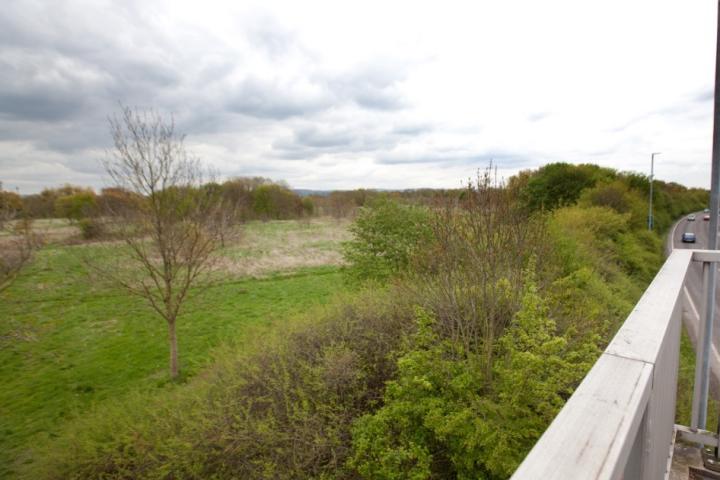 Cheshire East Council has been awarded £188,000 by the government to help develop the garden village which could see the development of some 1,650 new homes on Green Belt land on the eastern edge of Handforth.
The garden village project, which is being managed by the council's arms-length company Engine of the North, previously received £228,000 via the Homes and Communities Agency.
Councillor Ainsley Arnold, Cheshire East Council cabinet member for housing, planning and regeneration said: "I am delighted that we were successful with this grant submission. The project will greatly improve connectivity in the area and see a boost in the local economy."
Councillor Jamie Macrae, chairman of Engine of the North, said: "The garden village at Handforth will be an exemplar new community, offering a full range of housing types including starter homes, self-build opportunities, mixed house types and homes for older people, making living in the village accessible for all.
"The village heart will provide space for new businesses, shops and cafes, alongside a village hall, community facilities and a village green.
"Improved transport and sustainable green links will connect the village to the surrounding area. Around 40 per cent of the site will be open space for all to enjoy, including a country park, garden squares and leisure facilities."
Public consultation on a draft planning document will be launched by the council in 2018, prior to it being adopted by the authority.
Photo captions: Location for garden village of Handforth.