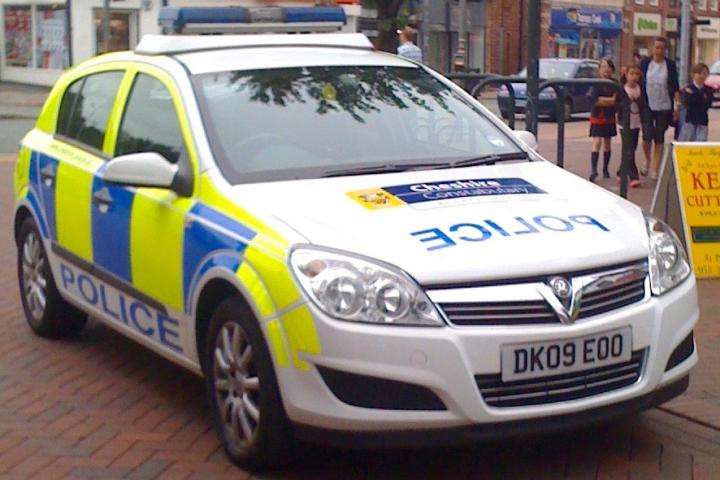 In the run up to Christmas there has historically been a rise in shoplifting incidents across retail locations.
As a result the Wilmslow Beat Team have launched Operation Blue Xmas which will see a greater presence of uniformed officers within Wilmslow town centre and Handforth Dean Retail Park in the coming weeks in order to detect and deter offences.
Sergeant John O'Driscoll said "We will also be communicating with Greater Manchester Police on a regular basis to ensure we don't miss any intelligence relating to nominals offending on them who may stray onto our force area."
He added "Staff have also have their shifts changed nearer to Christmas to cater for the night-time economy and the increased number of people out socialising."
Additionally the force has launched Operation Sparkle to combat drink driving over the festive season.
Sergeant John O'Driscoll said "The Wilmslow Beat Team will look to carry out sporadic road checks throughout the month of December as part of their contribution to the operation."