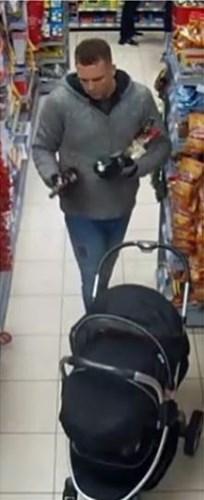 Wilmslow Police have issued a CCTV image of a man they would like to speak to in connection with shoplifting from a Wilmslow store.
The man is wanted in connection with the theft of several bottles of spirits from the Co-Op on Altrincham Road on Monday 20th November.
If you can help identify this man contact Wilmslow Police on 101 or complete the online form.