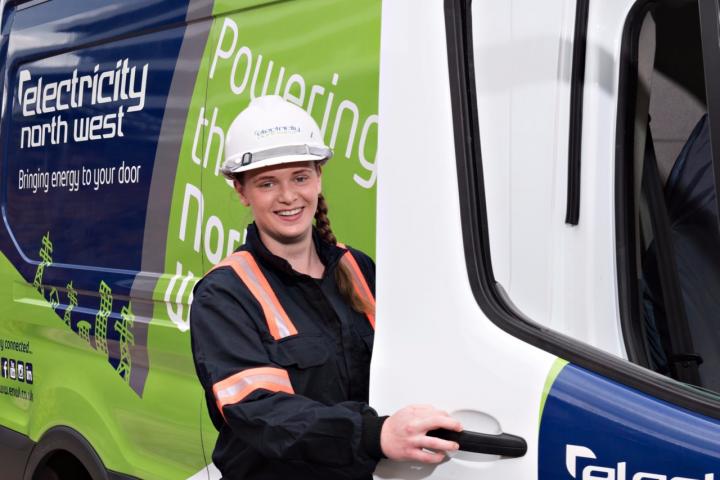 This week engineers will complete work on Styal Road, which has now re-opened, as part of a £1.7m project to secure power supplies to more than 22,000 homes and business in Wilmslow, Handforth, Chelford and Alderley Edge.
Engineers from Electricity North West, the region's power network operator, have replaced 5km of underground electricity cables between Alderley Edge and Wilmslow.
The project, which will finish ahead of schedule, has replaced faulty oil-filled cables which were in place for around 60 years, with new environmentally-friendly and efficient cables.
John Pietsch, south operations transmission manager, for Electricity North West, said: "We're proud to have invested £1.7m in upgrading the power network in Wilmslow for more than 22,000 local residents.
"Whether it is charging your mobile or streaming your favourite TV series, we all take electricity for granted every day and its essential projects like this that make it happen.
"We know that although we've worked hard to keep disruption to a minimum, digging up local roads is never easy for local residents and businesses so we would like to take this opportunity to thank everyone for their patience and support to allow us to carry out this work safely and ahead of time."
Tags: