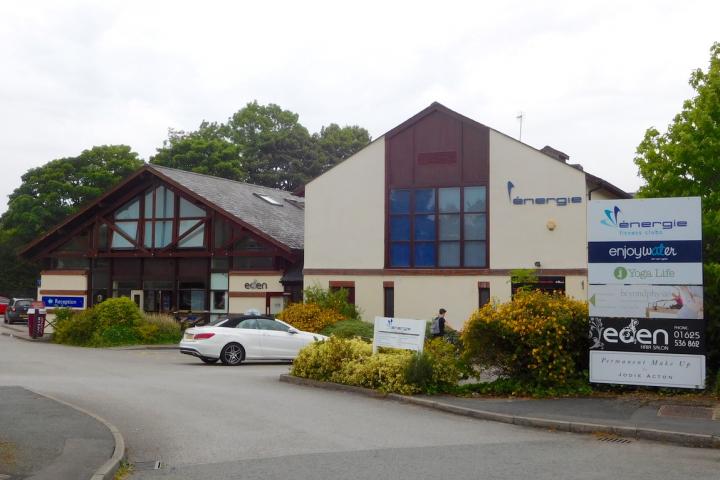 Wilmslow Leisure Limited, operators of the energie Fitness Club at Summerfields Village, has today announced to club members their intention to permanently close the club.
Members have been given 30 days' notice that the club will close its doors for the last time on New Year's Eve.
A spokesperson for Wilmslow Leisure Limited said: "It is with great sadness that we have taken the decision to close energie Fitness Club in Wilmslow, after 12 years helping to change people's lives and making a positive difference to the local community.
"We are in the fortunate position that our sister site, energie Fitness, two miles away on Stanley Green, has just invested £400,000 in a major facility upgrade. Therefore we are working with them to assist our existing members who wish to switch their membership to this site. For those members who have paid annual subscriptions, we have agreed with our sister site that this period will be honoured. This will also include a "like for like" timetable relocation for studio classes.
Wilmslow Leisure Limited filed a Company Voluntary Arrangement which took effect in April 2017.
In June 2017 Lidl confirmed their plans to replace the existing store at Summerfields Village Centre with a new store on the adjacent land, currently occupied by the energi Fitness Club.
The discount retailer has agreed a deal to purchase the property, which is currently occupied by energi, from Emersons. If planning permission is approved the building will be demolished to build a new store which is nearly 50% bigger.
The Northern Planning Committee will determine Lidl's planning application, which the planning officer is recommending for approval, at their meeting on Wednesday, 6th December.
Tags: