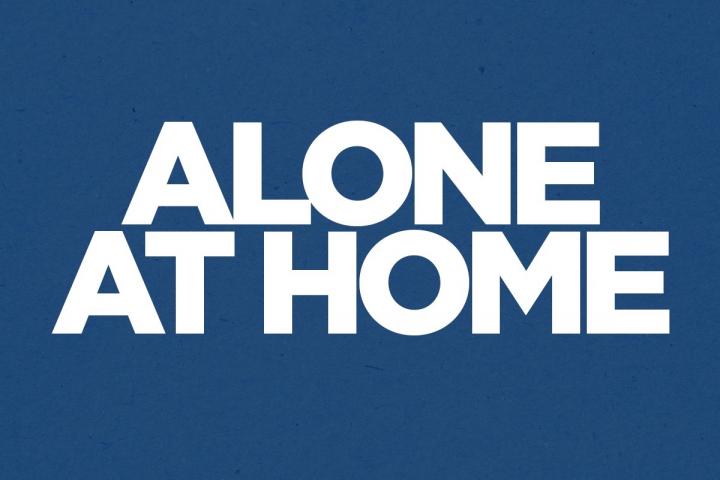 Promotional Feature
What would happen if you left your children alone at home?
What would they do with a long weekend to themselves?
Do you wonder how capable and independent your children are growing up to be?
We are looking for families with at least two children aged 8-16 who want to participate in a unique experience that explores issues around parenting and child freedom.
Alone at Home (working title) is a new series for Channel 4, In each episode, the home featured will be fitted with remotely operated cameras that will film 24 hours a day with the aim of observing the children's experience. Working with respected senior child development psychologists, the series will explore how the children deal with increased freedom and responsibility and will show the children's ability to cope.There will be designated space in the home for privacy.
For more information, please email families@electricray.com or call 020 7061 8924.
The children will be monitored by chaperones and psychologists to help safeguard their physical and emotional welfare. All data will be pressed in accordance with Electric Ray's privacy policy.
An expression of interest does not guarantee participation in the series.