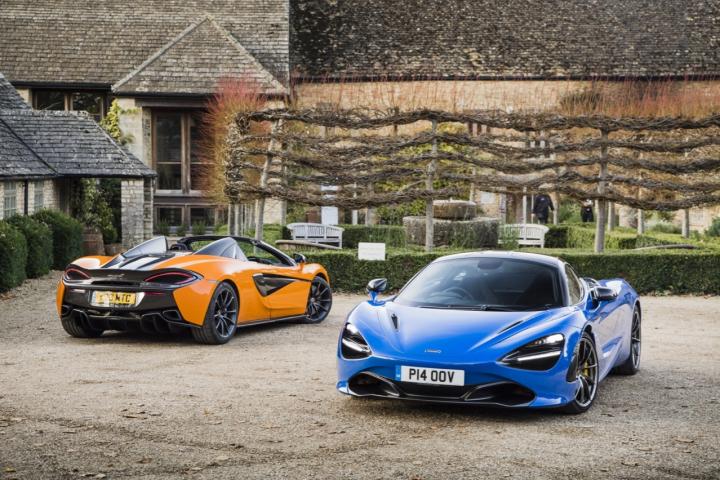 McLaren Manchester has announced that it will be relocating to a newly-refurbished showroom situated in Wilmslow.
The 18,000 square feet facility, currently under construction at the Deanway Technology Centre on Wilmslow Road, is due to open its doors in December this year. Once open, it will replace the previous location in Knutsford and provide a wide selection of new and McLaren Qualified vehicles.
Jon Crossley, Managing Director at McLaren Manchester, added: "We are excited to move to this exclusive location and welcome new and existing customers across the North West of England. This elegant location will be a true flagship for the Sytner Group as well as a hub for the business, allowing us to continue delivering the unparalleled service that we are famous for."
Tags: