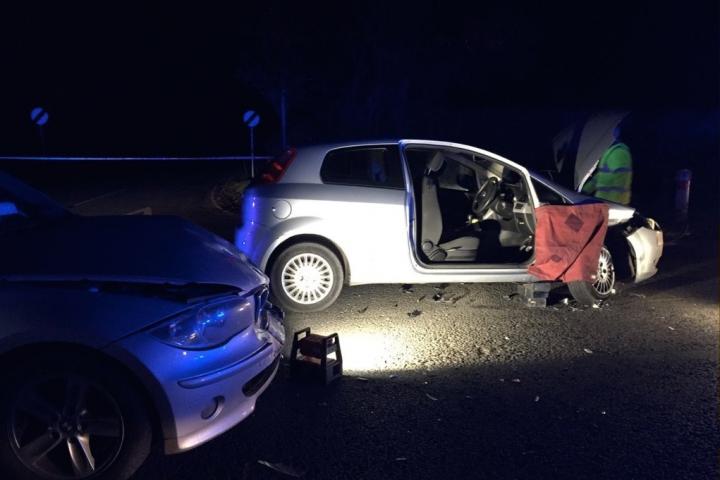 Firefighters released a trapped woman following a crash involving two cars on Lees Lane.
One fire engine from Wilmslow and one from Poynton attended the incident at 5.34pm on Sunday, 19th November.
One of the four casualties was trapped in a car. Crews used cutting equipment to free the woman.
A spokesperson for Cheshire Fire & Rescue Service said "Specialist battery powered spreaders were utilised to create space for the paramedics to extricate the occupant."