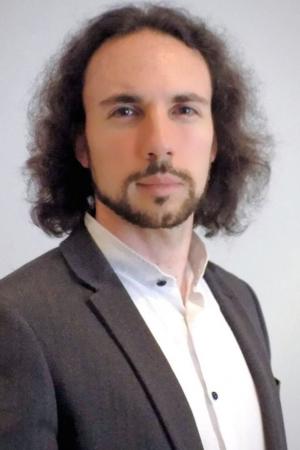 Once again Wilmslow Symphony Orchestra offers an evening of Christmas entertainment for all, with seasonal items and favourites from the world of film music.
Our talented conductor Juan Ortuño is a special fan of the genius of John Williams, who he says has 'created a whole musical universe. Star Wars wouldn't be the same without his music.' And music from Star Wars features, along with his scores for ET and Jurassic Park, and John Barry's haunting (and award-winning) score for Dances with Wolves.
'No concert would be complete without...' – how often have we read that? But it's true in our case – for no Wilmslow Symphony Orchestra Christmas concert would be complete without our own special favourites: Leroy Anderson's Sleigh Ride, the 'Merry Jazzed-Up Christmas' by our Principal Trombone Gareth Brown, and with seasonal carols where you can join in, expertly arranged by our clarinettist Geoff Thomason. Juan tells us that he'd 'love the audience to join in and sing as merrily as possible' in three favourite carols, 'Once in Royal David's City', 'O Come all ye Faithful' and 'Ding dong merrily on high'. Children are welcome to bring their own jingle bells, shakers, and percussion instruments of all types. And if all of this doesn't whet your appetite, then maybe our Christmas raffle will, with lots of prizes, including a Christmas hamper!
The guest leader for this concert will be Rosy Williams. As always, the concert will be in the Evans Theatre in Wilmslow Leisure Centre - which means free parking, good disabled access, and good visibility for the audience.
The concert takes place at 7.45pm on Saturday 2nd December. Tickets cost £12 (concessions £10, under 18s only £2) and can be bought at the door, from the ticket secretary at 01925 756144 or through the Wilmslow Symphony Orchestra website.
Photo: Conductor Juan Ortuño.
Guest post by Dermot Gault.