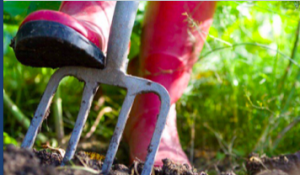 A Wilmslow resident has been conned out of £100 by cold callers who offered to do some gardening for her.
Two males approached a property on the Colshaw Farm Estate at approximately 10.20am on Tuesday, 14th November, offering to carry out some gardening work for a woman in her early 60s.
After she paid them £100 for materials they left and never returned.
The incident has been recorded as fraud and enquiries are ongoing. No other incidents have been reported locally.
Police Sergeant John O'Driscoll said "It is vital that people ask for I.D at the door and not allow people into the house you don't know. Please watch out for vulnerable people in your community being targeted by this style of crime.
"If anyone has information about a similar incident then please call 101."