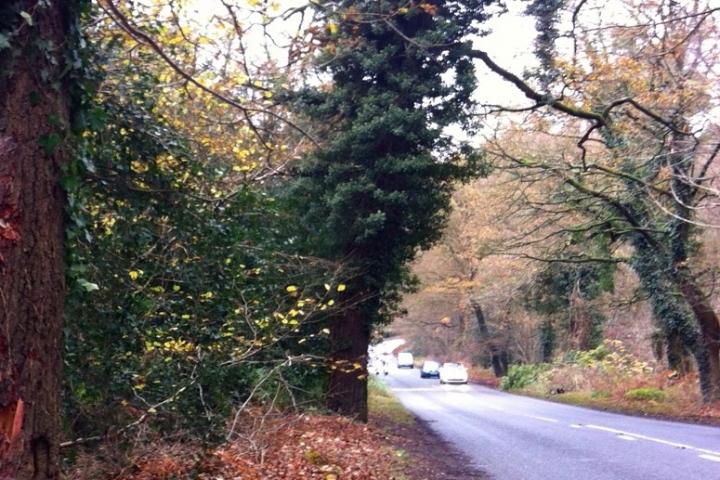 The National Trust are calling for the speed limit to be reduced on a stretch of Macclesfield Road.
Speaking at the Parish Council meeting on Monday, 13th November, Councillor Craig Browne informed his fellow councillors that the National Trust has produced a report which supported the need for a speed reduction on a section of Macclesfield Road, heading out of the village towards Over Alderley.
He said "This has become a more pertinent issue recently in the other direction, coming towards Alderley Edge, as vehicles travelling at 60mph suddenly find themselves in a 30mph limit with parked cars blocking the road shortly after the drivers pass the brow of the hill."
Councillor Browne has a meeting this week with Chris Widger, Countryside Manager at the National Trust, and our PCSO Chris Hopkins to discuss a proposal to reduce the speed limit from 60mph to 40mph from the top of hill (where the 'birdcages' are) to the junction with Finlow Hill Lane.
What do you think about reducing the speed limit on this stretch of Macclesfield Road? Share your views via the comment box below.
Tags: