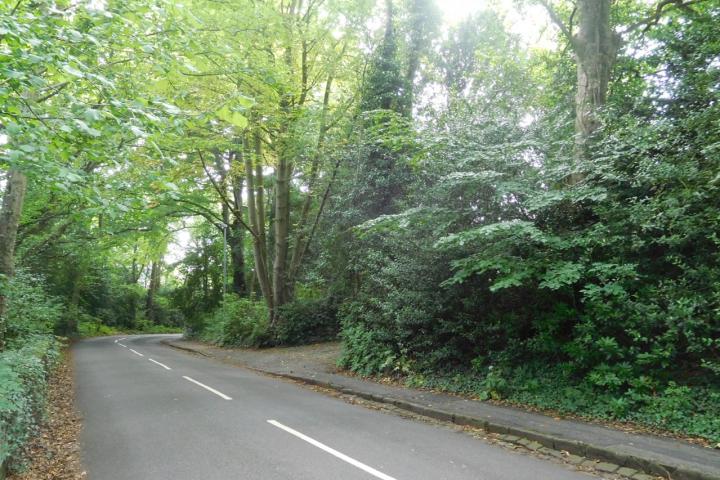 Revised plans have been submitted to demolish a detached house and replace it with a development of six houses off Wilmslow Park Road.
The initial scheme submitted in July 2017 was for seven properties on the 0.462 ha site which is currently occupied by a large single dwelling.
However, following a meeting with representatives of Cheshire East Council the development has been amended to take into account concerns regarding protected trees and access issues.
The revised scheme is for four 5 bedroom and two 6 bedroom homes with private gardens and two car parking spaces per property.
The six units are split into three blocks with 4 semi-detached units and 2 detached houses.
The revised plans can be viewed on the Cheshire East Council website by searching for planning reference 17/3115M.