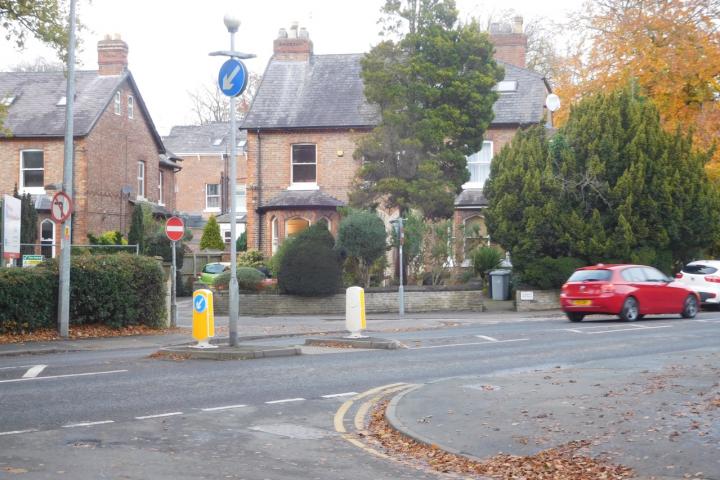 A 61-year-old man was hit by a car at the junction of Chapel Lane and Alderley Road at 8.40 this morning (Wednesday, 9th November).
The pedestrian suffered a suspected broken hip and foot and was taken to hospital.
Sergeant John O'Driscoll said "There are no further updates on his injuries.
"The vehicle involved was seized for potential examination."
Tags: