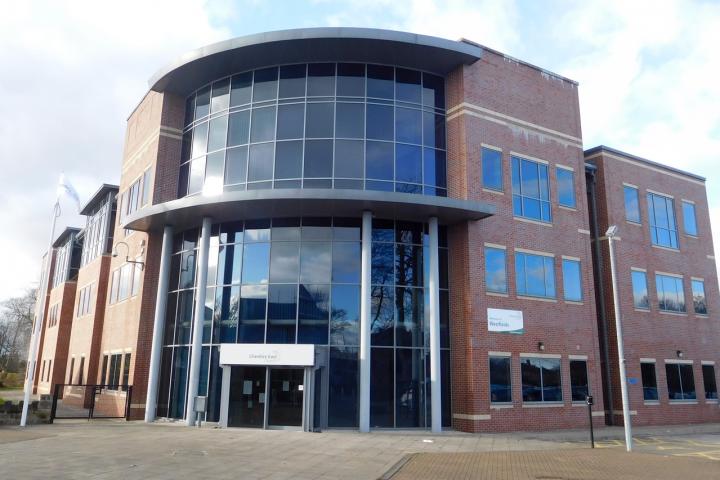 Cheshire East Council is considering, as a matter of urgency, having a review of the culture within the Council carried out, with particular regard to the ongoing perception that there are significant issues relating to bullying and harassment.
The review will be independent of the council and conducted by Sarah Messenger from the Local Government Association. It will identify and make recommendations of changes that the council may wish to consider as well as highlighting aspects of the organisational culture that are positive and should be built upon.
It is estimated that the review will take 6 to 8 days, costing £700 a day plus vat and expenses.
The work will include: reviewing current policies and relevant information from the Council; conducting one to one interviews and focus groups and writing a report describing the review findings and making recommendations for potential changes which will help the council to ensure bullying and harassment are not part of the organisational culture, whether perceived or real.
One to one interviews will be conducted with the Leader of the Council, Cabinet Member for Corporate Policy and Legal Services and Chair of the Staffing Committee.
Four focus groups will be set up with staff, senior managers, trade union representatives and a cross party group with up to eight members.
The proposal to carry out a Cultural Review will be considered by the Staffing Committee on Thursday, 26th October.
Tags: