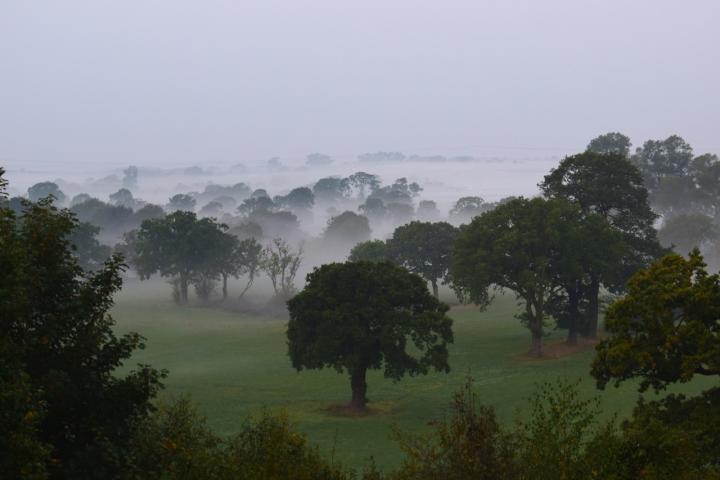 Melody Ashcroft kindly sent us this photo taken recently.
Melody said "This is the land to the rear of Congleton Road that has been identified for potential future building. It would look very different covered in houses. I doubt you'd get an inversion like this."
If you would like your photos of Wilmslow and the surrounding area to be considered for publication on wilmslow.co.uk then please email them to admin@wilmslow.co.uk.
Tags: