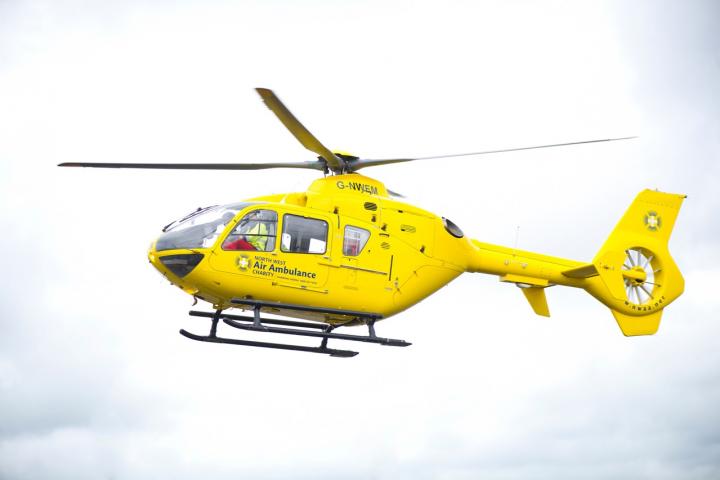 Three people were taken to Salford Hospital following a road traffic accident involving three vehicles on the Alderley Edge bypass on Wednesday, 11th October.
Emergency services, including the police, ambulance. air ambulance and three fire crews - from Wilmslow, Poynton and Congleton - were called to the accident on Melrose Way just after 1pm.
Fire crews were at the scene for approximately 50 minutes, they released one man who was trapped in an overturned vehicle and a second man who was trapped in a separate vehicle.
A police spokesperson said "One sustained minor injuries, a 19-year-old man sustained serious injuries and a 37-year-old man sustained life threatening injuries. He is currently in a stable but critical condition."