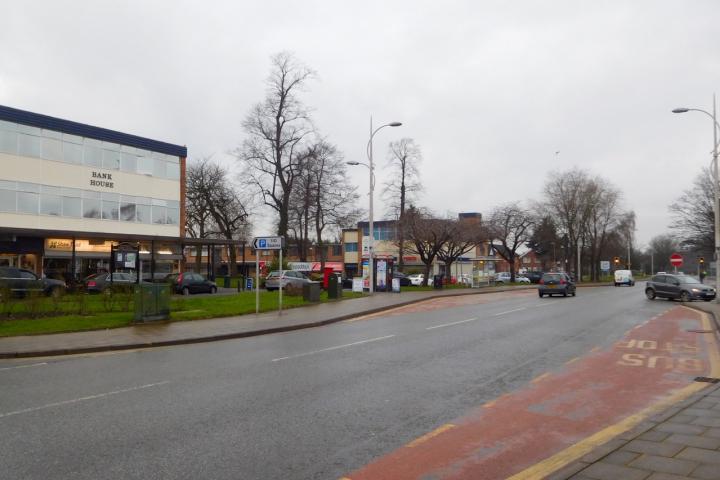 Handforth Parish Council has approved the first draft of the Handforth Neighbourhood Plan.
Following some brief discussion at their meeting on Tuesday, 10th October, councillors were unanimous in their decision to approve the draft document, allowing the community to say what they want their priorities to be over the next 15 years, for public consultation.
Under Regulation 14 of the Neighbourhood Planning (General) Regulations (2012), Handforth Neighbourhood Plan Steering Group (HNPSG) hereby give notice that the Handforth First Draft Neighbourhood Development Plan will be made available for public consultation during the six-week period commencing Monday 16th October and ending Monday 27th November 2017.
The Draft Plan will be available for inspection electronically on www.handforthnplan.org and the Cheshire East Council website.
For those wishing to discuss elements of the Draft Plan, the Parish Clerk will be holding drop-in sessions at the Youth Centre between 10am and 12noon on Monday 23rd October and between 12noon and 2pm on Wednesday 1st November.
The clerk may also be contacted by telephone (01625 523330) or by email.
A hard copy of the draft plan will be also be available for inspection in Handforth Library and at the Youth centre.
Written representations regarding the Draft Neighbourhood Development Plan must be made by Monday 27th November using the forms provided as hard copy in Handforth library and in the parish clerk's office or electronically on the two above websites. When making a representation each individual comment should be made using a separate copy of the form.
HNPSG also welcomes comments by email or by post (The Parish Clerk, Youth Centre, Old Road, Handforth, SK9 3AB).
Representations regarding the Draft Plan will be used to emend the document prior to its submission to Cheshire East Council for Regulation 16 consultation.