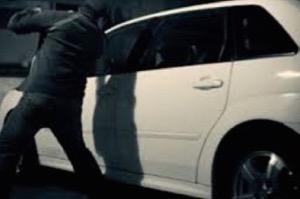 Police are urging residents to be vigilant after three vehicles parked on Vale Road in Wilmslow were broken into overnight.
The incidents occurred between Sunday, 1st and Monday 2nd October.
Police Sergeant John O'Driscoll said "A mini has had the door forced and a laptop stolen from within. Two further vehicles on the street have also been 'rifled' through but offenders have gained entry without causing any apparent damage. Nothing has been taken from these vehicles. "