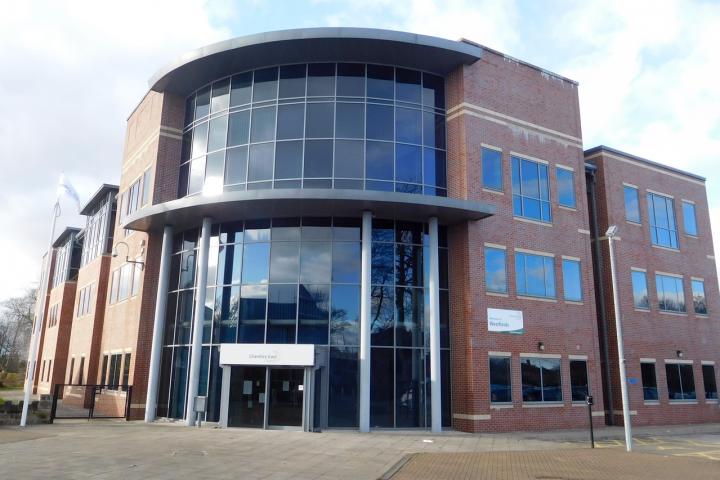 Following last week's announcement that they will be backdating pay for members of staff who did not receive the National Minimum Wage, Cheshire East Council has confirmed how many people were underpaid.
Cheshire East Council says in total 116 people were affected, these were care staff who worked 'sleep-in shifts', which is where an individual is required to be on duty and is considered to be 'at work' even if sleeping.
The Council will now be paying just over £200,000 in backdated pay to care staff who were not paid the minimum wage over the last two years.
The decision to backdate pay to care staff who were not paid the minimum wage follows a legal ruling on the National Minimum Wage in May this year. The employment tribunal ruled that the charity Mencap and others had underpaid its staff by giving them a flat-rate overnight sleep-in allowance, rather than paying at or above the national minimum wage for each of those hours, even if asleep as they were available to be woken in the night and provide care as necessary.
This ruling is currently subject to appeal, but Cheshire East Council has decided to comply with the law as it stands now following criticism from members of the Council.
Senior HR Officer Sue Wallace produced a disclosure report in October 2016, because she felt her informal approach to warning colleagues that the average monthly pay of some social care staff was likely to have fallen below the minimum wage had not proved effective. Ms Wallace's report was submitted verbally to Senior HR Management at the end of October and formally in writing in November 2016.
We understand that Sue Wallace met with Chief Operating Officer Peter Bates on the Thursday and Frank Jordan, the Investigating Officer, who'd been appointed to investigate her concerns, on the Friday and was then dismissed, by telephone, by Peter Bates on the Wednesday. Her employment tribunal is due to start on October 17th.
The majority of staff affected over the last two years are in the Care4ce domiciliary care team, as well as a handful of other roles including some staff at Tatton Park. All affected staff will receive their arrears of pay going back two years in their October salaries.
Tags: