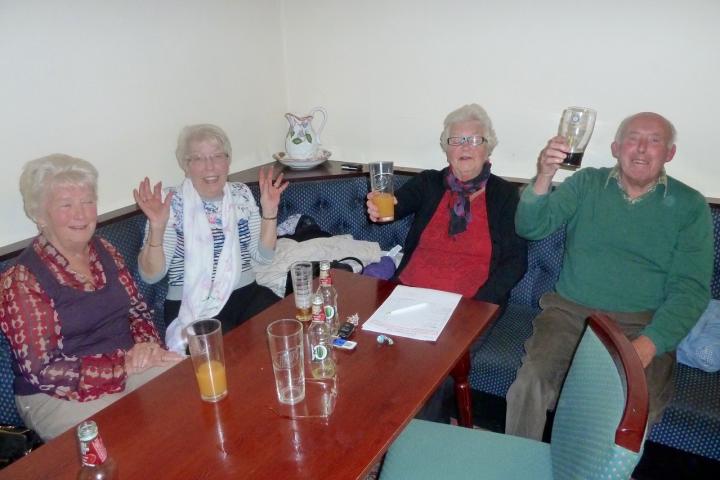 The Wilmslow Branch of the British Heart Foundation has reached another notable milestone.
Brian Critchley, the Treasurer, has proudly announced that, since its inception in January 1976, the Branch has raised over £500,000 which has contributed to the BHF's Medical Research Programme.
The half a million milestone was passed during the branch's recent collection in Handforth Dean when the BHF volunteers collected more than £1,700 during the two days, their highest ever two day total.
This success was announced to coincide with the World Heart Day, which is now celebrated every year on 29th September.
Brian Critchley said, "The original founders of the Wilmslow Branch could never have imagined how successful it would prove to be and to reach half a million pounds is an amazing achievement. Everyone who has taken part or contributed to this feat can feel justly proud."
The branch welcomes volunteers to help with its charity work and take part in its social programme which includes wine tastings and coffee mornings. Earlier this month BHF held its annual Quiz Night at the Wilmslow British Legion Club and in early December has arranged a Christmas Lunch in Manor Farm at Byley.
Anyone interested in joining in the Wilmslow Branch's fundraising activities and social programme, should call Pam Critchley on 01625 828528.
Tags: