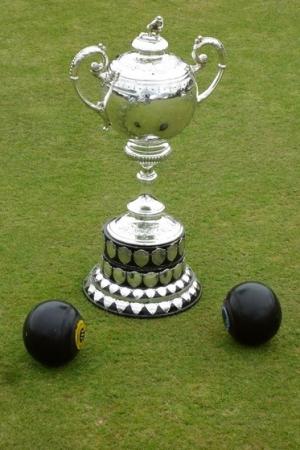 Wilmslow Royal British Legion are very honoured to be hosting a prestigious cup final this month, for the first time in their history.
The Cheshire County Crown Green 2017 Brunner Cup Final will take place at the Wilmslow branch on Grove Avenue, starting at 2.30pm on Saturday 19th August.
Spectators will have the opportunity to watch two of the best teams in Cheshire, Castle S & SC from Northwich and The Lloyd Hotel from Chorlton.
Mark Sandham said "It is promising to be a great occasion with a great atmosphere. Both teams are packed with players who have represented Cheshire on numerous occasions."
He added "Everyone is very welcome to come and see some of the very best players in the game today."
Admittance is £1 or 50p for concessions.
Tags: