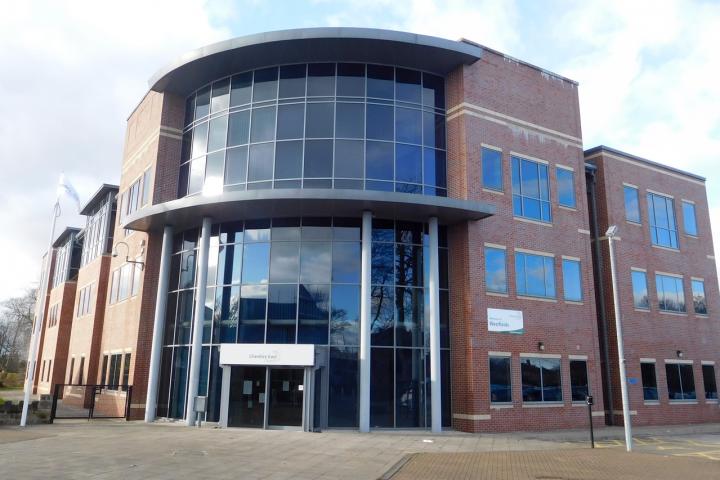 Cheshire Police have confirmed that they will be investigating whether any crimes have been committed in relation to the Council's false air pollution figures.
An external investigation into the Council's air quality monitoring procedures found that serious errors were made "as the result of deliberate and systematic manipulation of data", which may have affected planning decisions in the South of the Borough.
The report also revealed that the Council failed to ensure that adequate processes, procedures and systems were in place to manage this data effectively.
A spokesperson for Cheshire Police said "We can confirm that the matter has been brought to our attention and officers will review it to establish if any criminal offences may have occurred."
Adding "At the current time, until we have until we have established if any criminal offences may have occurred, it is impossible to say how long it will take."
Cheshire East Council monitors nitrogen dioxide levels at approximately 100 sites throughout the borough as part of its ongoing work to improve local air quality.
However, the external investigation found that serious errors were made in the council's air quality data for 2012, 2013 and 2014 which may have impacted on Air Quality Assessments undertaken as part of the process of considering planning applications in Nantwich, Congleton, Crewe, Holmes Chapel and Sandbach.
Sean Hannaby, Director of Planning and Sustainable Development, said: "On behalf of the council I would like to sincerely apologise in respect of these findings, we would like to assure everyone that we have done everything we can to rectify these failings. It is worth reiterating that in July 2016 the then Director of Public Health assured us that there are no immediate health protection measures needed as a result of these errors and I have been assured that this advice still stands.
"We appreciate that it has been a year now since we first reported these concerns, but it was important that we ensured a thorough review and investigation into this important matter.
"Significant work has been undertaken to ensure that there are now robust processes and procedures in place. The planning service is currently analysing the relevant planning applications to assess whether any additional mitigation measures are required. Our council website now contains the correct data and supporting information and our annual status report for both 2016 and 2017 containing the accurate data will be submitted to Defra within the next few weeks.
"Consideration is still being given as to the council's response to the investigation's findings in relation to any HR issues."