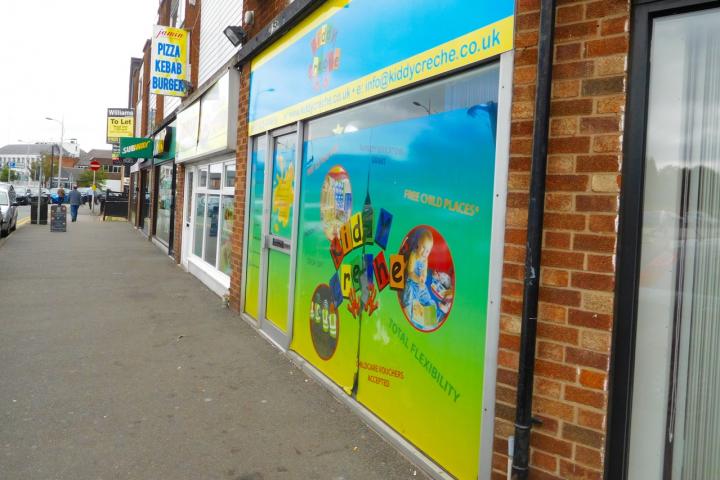 A planning application has been submitted to enable a new restaurant to open in a town centre unit which has been vacant for several years.
The application is for a change of use for 40 Parsonage Green, the premises previously occupied by the children's creche Kiddycreche, which opened in June 2010.
Planning permission was granted in October 2016 to change the use of the vacant premises to enable a new coffee shop, tea room and snack bar to open.
However, Alexander Dino is now looking to change the use from A3 Coffee Shop to A3 Restaurant.
The proposed opening hours are 11.30am to 11pm and the restaurant is expected to provide jobs for six full-time and four part-time members of staff.
The planning application can be viewed on the Cheshire East Council website by searching for planning reference 17/3684M. The last date for submitting comments is tomorrow, August 10th, and a decision is expected by 13th September.