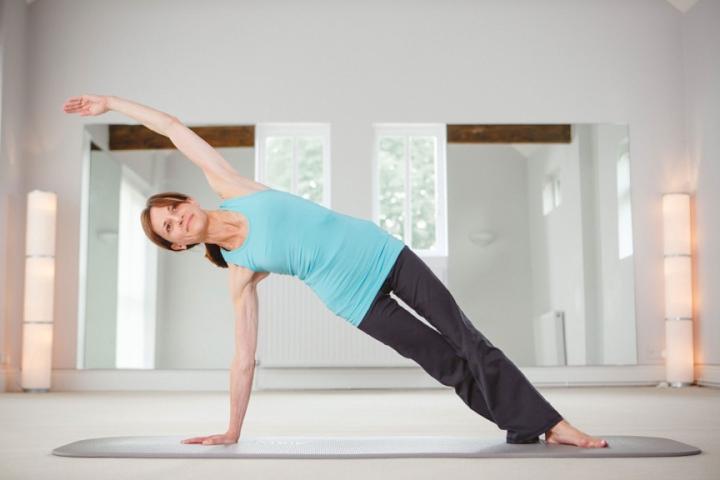 Promotional Feature
Alderley Pilates begins its six weeks of Summer Classes from Monday 17th July.
This also sees the return of the Summer Pass which offers unlimited classes for just £100 ( subject to space available ).
One client, Catherine H, commented "The results of the six week intensive were beyond expectation, transformational in body and mind. My body changed shape before my eyes. I gained strength and began to feel really alive. Driving daily to the oasis of the beautiful studio gave me a feeling of value and calm."
Studio Director Peter Bowen comments "Last year the record for a Summer Pass was 32 classes in 6 weeks, so we have set a challenge as to who can attend most classes this year." There is still time to booking Summer classes and take advantage of the Summer Pass.
All the Alderley Pilates team are trained Body Control Pilates teachers and BCP is the leading Pilates training organisation in the UK, indeed the studio is a regional training centre.
"We pride ourselves on our outstanding Pilates teaching, both in group classes and private lessons" says Studio Director Jan Bowen "and our extensive teaching experience and commitment to training. Indeed the studio with be celebrating its 15th anniversary in September. We will be joined for a Celebration Week by Body Control Pilates founder and author Lynne Robinson."
For more information or to book call 01625 860475, email info@alderleypilates.co.uk or visit the website www.alderleypilates.co.uk.
Tags: