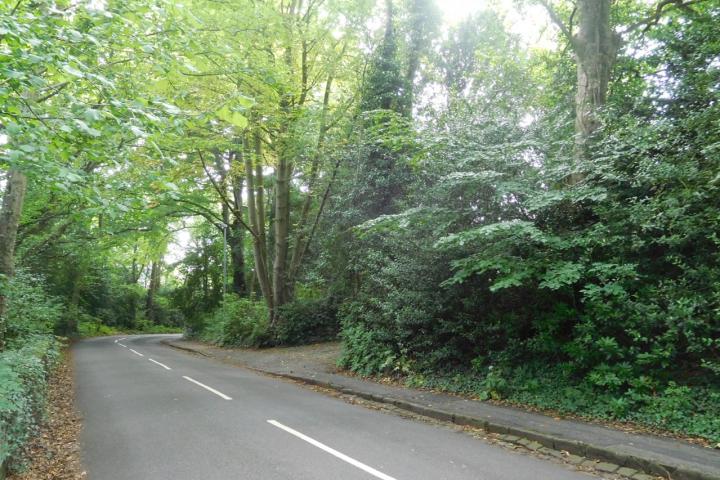 Plans have been submitted to demolish a detached house and replace it with a development of 7 homes off Wilmslow Park Road.
The proposed scheme is for 2 pairs of semi-detached and 3 detached properties on a 0.462 ha site which is currently occupied by a large single dwelling.
The seven properties will have 5 bedrooms with 2 private parking spaces each and private gardens. The accommodation is 2 1⁄2 storey as it utilises the roof space for some bedrooms.
To date letters of objection have been received from 9 neighbours who have raised concerns regarding overdevelopment of the plot, the impact on local wildlife, insufficient parking, increased traffic, the proposed access is close to a blind bend and the proposal is out of character with other properties on Wilmslow Park North as they are over 2 storeys high and are of a much higher density.
Wilmslow Town Council's Planning Committee will be discussing this application at their meeting on Monday, 10th July starting at 7.30pm in Wilmslow Parish Hall.
The plans can be viewed on the Cheshire East Council website by searching for planning reference 17/3115M. The last date for submitting comments is 26th July and a decision is expected by 15th August.