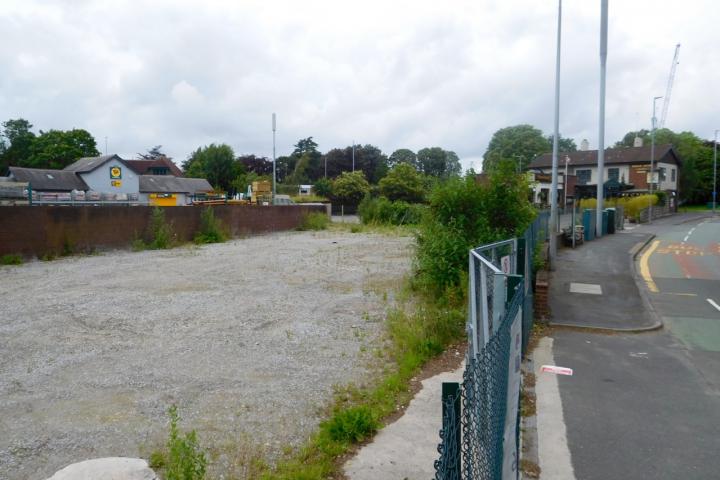 Plans to build a hand car wash and valet service on a previously developed site on Alderley Road will be determined by the Northern Planning Committee next week.
The applicant is seeking permission for a change of use of a former petrol filling station to build two car wash bays, with both bays consisting of a spraying area and a valeting area.
This application is a resubmission (of application 16/3309M) which was withdrawn prior to determination in September 2016 due to the need to address concerns relating to highway safety and lack of information regarding noise impact and land contamination.
Wilmslow Town Council felt the application did not address their earlier concerns and objected on the grounds of the likely impact on the highway caused by vehicles queueing to access the facility, concerns over the adequacy of the drains and treatment of waste water from the car wash, the impact on the surrounding businesses and residential properties and the visual impact on the character of this high quality residential area.
Forty five letters of objections were also received. Amongst the issues raised were: additional traffic congestion, with queuing traffic on Alderley Road; the site is too small to fit this kind of operation; the proposed design is totally out of character with the residential area; noise pollution from high pressure washers, hoses and vacuuming machines; air and light pollution; proposed screen unsightly and inadequate to prevent overspray and the drainage network will be unable can cope with the volume of excess water running off site.
The Planning Officer is recommending the application for approval at the Northern Planning Committee on Wednesday, 12th July.
The report for the meeting states "Whilst it is recognised that Alderley Road is a busy, main route, the Strategic Infrastructure Manager considers that the level and nature of traffic movements arising from the proposed reuse and operation of the site will not have a detrimental impact on highway safety or traffic conditions.
"This proposal has been assessed on its merits and it is concluded that the proposed development has an acceptable impact on the character of the area, living conditions of neighbouring properties, highway conditions and all other matters of public interest.
"It is therefore considered that proposed development of this former petrol filling station site represents a sustainable form of development within the Wilmslow urban area."
The plans can be viewed on the Cheshire East Council website by searching for reference 16/5610M.