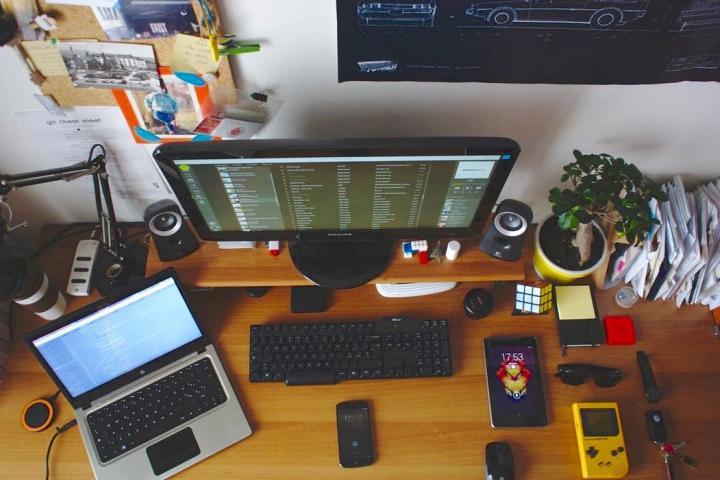 Promotional Feature
A good business telephone number is not just a collection of numbers; it's a marketing tool that can help you build your business. So, instead of choosing just any number, you should try picking a phone number that is memorable. Number Supermarket - an Altrincham based business that has helped SMEs all over Cheshire fulfill their potential - are able to provide a whole range of different numbers for your company to grow.
It's not easy to tell how new customers will respond to your products or services. As a business, it's always important to hear what people have to say about your product. Eddison Wells - a mortgage brokerage that uses Number Supermarket numbers for their marketing material - have learnt that having a memorable number can be a great way to ensure that customers don't go elsewhere. "If you've got a number that sticks in their head, they're more likely to call back", Eddison Wells director Andrew Nelson said, "Since we changed our inbound number to something memorable, business has been much better."
A memorable number will not only help you to attract new customers into your business, it will also encourage the already existing customers to remain in touch. What's more, you will also build a healthier relationship with your customers, encourage them to contact you whenever they have a problem and build the foundation for your business's growth and development.
In the UK, telephone numbers such as 0808 numbers or 0330 numbers are considered to be easy to remember phone numbers. In addition to being memorable, they are also free to call especially if you are calling from your mobile phone or UK landline. "Your customers are more likely to trust you more when they know that there aren't any hidden charges involved when calling you", Digital Media Team director Darren Hughes, another business using Number Supermarket numbers, said, "Your business will stand out among the competition. Free to call and easy to remember numbers have encouraged both new customers and already existing customers to call again and again."
Choosing a telephone number that is easy to remember will add more value to your advertising. If you have been attention, you must have noticed that many advertisements on TV use numbers that are memorable. This is because they want to attract new customers and encourage them to call them. The truth is many people are likely to remember telephone numbers that are simple and have repeating digits. So, it's very important that you make sure your business telephone numbers are memorable.
As well as many other features, NumberSupermarket.co.uk are able to provide local area numbers on demand for companies across Cheshire and the North West in minutes. Speak to a member of their team on 0330 332 0400 to find out how your business could benefit.
Tags: