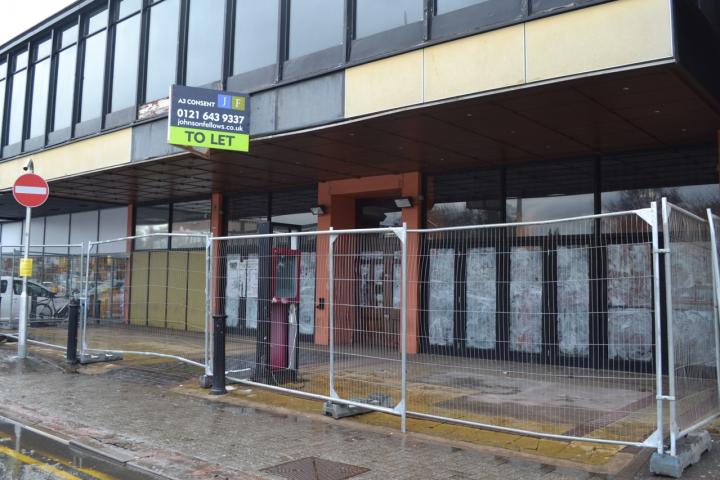 Controversial plans to create a 24 hour gymnasium in Wilmslow town centre have been given the go ahead.
Last month North West Leisure re-submitted plans to create a 24 hour gymnasium in a prominent town centre building which has been empty for nearly three years.
The Anytime Fitness gym will occupy the ground floor and the first floor level of 52 Parsonage Green. The premises were most recently occupied by a sports bar but have been vacant since the building was repossessed on behalf of the landlord in May 2014. Prior to that the building was occupied by La Tasca restaurant.
The scheme includes some external alterations to the building - nine windows will be removed whilst timber cladding, external lighting and 4 air conditioning units will be installed.
North West Leisure submitted a planning application for a change of use for a gymnasium in December 2015 but this was withdrawn in February 2016.
Anytime Fitness will be open 24 hours a day, 365 days a year and it is anticipated that the gym would provide employment for 5 part time and 5 full time members of staff.
Anytime Fitness now has over 3,500 clubs worldwide with approximately 110 operating within the UK.
The scale and form of the building will remain unchanged whilst nine windows will be removed to enable the outside of the unit to be clad in timber to match the first floor above the Tesco Express.