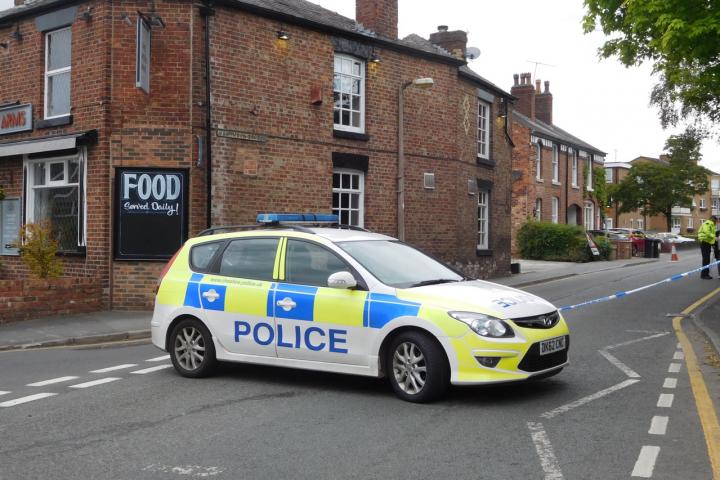 A man was taken to hospital with serious injuries after being assaulted in Wilmslow in the early hours of Saturday morning.
Police officers were called to reports of an assault at 1:40am on Saturday, 27th May, outsie The Carter's Arms on Chapel Lane in Wilmslow.
A 31-year-old man from Wilmslow was taken to hospital with serious injuries and later released. A 43-year-old man and a 34-year-old woman both from Stockport were arrested and have since been released under investigation.
Police cordoned off Hawthorn Street, from the junction with Bedells Lane and Chapel Lane until just past The Carter's Arms pub, following the incident.
Anyone who may have witnessed the incident or have any information is asked to contact Cheshire Police on 101 quoting incident 90 of 27 May.