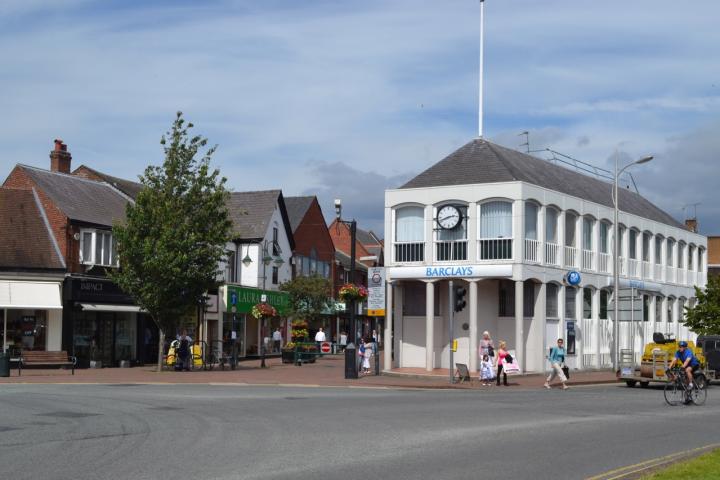 A vacancy has arisen on Wilmslow Town Council following the resignation of Bradley Russell.
Bradley has served on Wilmslow Town council for two years, having been elected as a Conservative candidate to represent the Lacey Green Ward in May 2015.
Originally from Warrington, Bradley moved to Wilmslow in 2014 - having moved to Alderley Edge in 2011. He works in Wealth Management and is also involved with a number of charities, both locally and nationally, as a Trustee, volunteer and fundraiser.
At the time of publication we have been unable to obtain a comment from Bradley Russell regarding the reason for his resignation.
An election will take place to fill the vacancy on Wilmslow Town Council if ten voters in the Lacey Green Ward submit a written request for an election to be held and two or more candidates are nominated.
If no such request is made the vacancy will be filled by the Town Council, who will be at liberty to select who they wish, provided the person qualifies to be a councillor.
Wilmslow Town Council formally advertised the vacancy to the public on Tuesday, 16th May, so electors have fourteen working days from that date in which to submit a written request for an election.
The address of the Returning Officer is: The Returning Officer, Cheshire East Council, Westfields, Middlewich Road, Sandbach, CW11 1HZ.