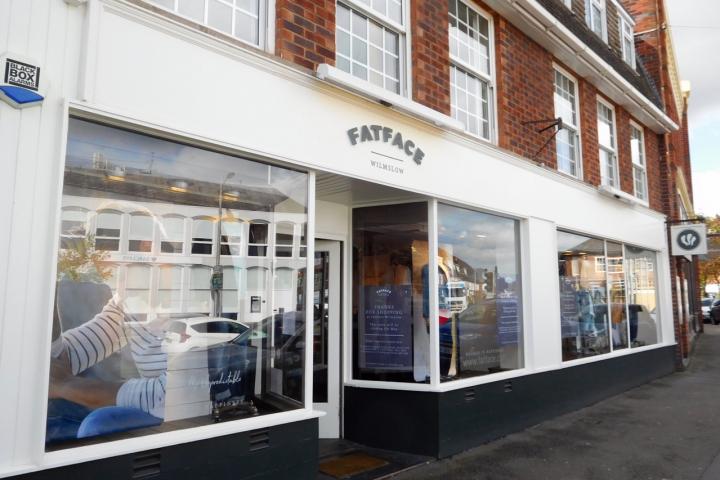 A fashion chain selling outdoor casual wear and accessories for men, women and children has decided to close their Wilmslow store.
Fat Face, which was set up in 1988 and now has over 200 stores, will be closing their branch on Alderley Road on May 6th.
Anthony Thompson, CEO of Fat Face Clothing Ltd, told me "We have been in Wilmslow for 15 years but regularly review our real estate portfolio as leases come to an end.
"In this case the lease at our store in Wilmslow had reached the end of a natural break term and we decided not to renew."
Anthony added "The closure of Wilmslow is not indicative of a wider program of closures as in the past 12 months we have opened 9 new stores.
"We remain very committed to the North West as demonstrated by the recent relocations and extensions in Trafford Centre and Chester City Centre and new openings in Clitheroe and Kirkby Lonsdale."
Tags: