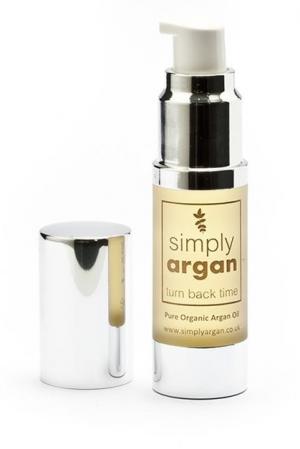 Promotional Feature
On Saturday 1 April an apocalypse of zombies were seen wandering aimlessly around Wilmslow town centre. There were quite a few confused and wary onlookers as the group meandered around the town and it was taken by many as an April fool. Not so, these zombies were part of a comedy short spoof video being shot on behalf of Simply Argan.
Simply Argan opened their first shop in Wilmslow at the end of last year having traded successfully online for several years. As the name suggests, they sell argan oil and argan oil products. Argan oil is renowned for its cosmetic benefits and particularly as an anti-aging treatment with Simply Argan saying that they sell the finest quality, 100% pure, organic argan oil on the market; Simply Argan Oil.
The premise of the video is that zombies discover Simply Argan Oil which cures their condition! The final scene sees the zombies scrambling to get into the Simply Argan shop on Grove Street to get their hands on Simply Argan Oil, with a very worried shopkeeper Amanda Cooper, who is the real-life manager of the shop, watching with trepidation.
Amanda explained: "As a small cosmetics brand it is difficult to get your message heard over the cacophony of advertising campaigns that the majors run. At Simply Argan we try to approach marketing a little differently, particularly because we have a very limited marketing budget. We have made a few spoof comedy videos to date and they have worked really well to raise awareness of our brand. The great thing is that our products are of such good quality that we only need to catch a potential customer's attention enough to pique an interest and make one purchase before the products do the talking. The zombie video was my idea as I thought "who would need skin treatment more than a zombie" and I knew it would be fun to make and watch. We have already had some lovely feedback on the video from our customers, which has made the effort worthwhile."
The video has been edited and released and can be viewed on the Simply Argan website, But we warned, it is not your typical cosmetics advert and not for the faint hearted!
The only concern now is what they will do for Halloween.
Worried of Wilmslow!
Tags: