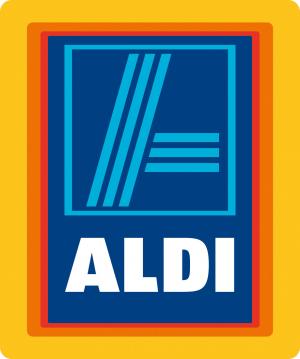 A discount supermarket chain has confirmed that they are looking to open a store in Wilmslow.
Aldi, the UK's fifth largest supermarket with over 700 stores and over 29,000 employees, has an ambitious development programme.
The company, which has more than doubled its market share since 2010, is always looking for sites with a catchment population in excess of 10,000 which are ideally situated on principal roads with prominent road frontage.
An Aldi spokesperson said: "We are always considering new locations for stores across the UK, including in Wilmslow. Once we have confirmed a location we will update the local community."
In 2017 Aldi will open around 70 stores and by 2022, they plan to operate over 1,000 stores.
Tags: