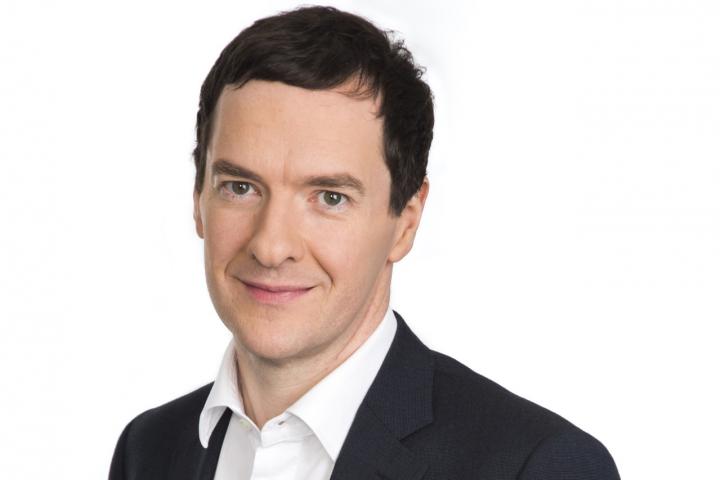 Over 192,000 people have signed a petition calling for George Osborne to either stand down as an MP or quit his new job as editor of the Evening Standard.
The online petition, called 'George Osborne MP - Pick A Job' was set up by the campaign group 38 Degrees.
On their website they state the petition is important because "George Osborne has just accepted a job as editor of the Evening Standard. But he's already got a full-time job as an MP, representing tens of thousands of people who live in his constituency, including me.
"It's not appropriate for someone to be a member of the government and also control a huge amount of the media. George Osborne needs to pick a job.
"The Evening Standard newspaper said its publication schedule "will enable Mr Osborne to edit the paper and continue to fulfil his other commitments, including as an MP; giving him the time to vote and contribute in parliament in the afternoon after the paper has gone to print, and be in his constituency."
"But what about when he needs to be an MP in the morning? No other full-time job would let you just work afternoons. And when it comes to standing up for constituents - helping someone in need or providing vital support to struggling families - that should always be George Osborne's number one priority."
Meanwhile Tatton Conservatives have confirmed their complete support for George Osborne, who has stated he fully intends to remain as Tatton MP and serve his constituents, at their annual meeting on Friday, 24th March.
George Osborne said "We had a great annual meeting tonight. I'm so grateful for the overwhelming support I got from Tatton Conservatives. It's a huge honour to be the local MP here."
Patti Goddard, President of the Tatton Conservative Association - "We've just had our annual meeting of the Tatton Conservatives. It was incredibly positive. There was unanimous support among the members for our local MP, George Osborne.
"He's always been able to work hard as a local MP as well as being a big figure on the national stage - whether as Chancellor or an editor. We've got complete confidence in his ability to do so in the future. He's our star."