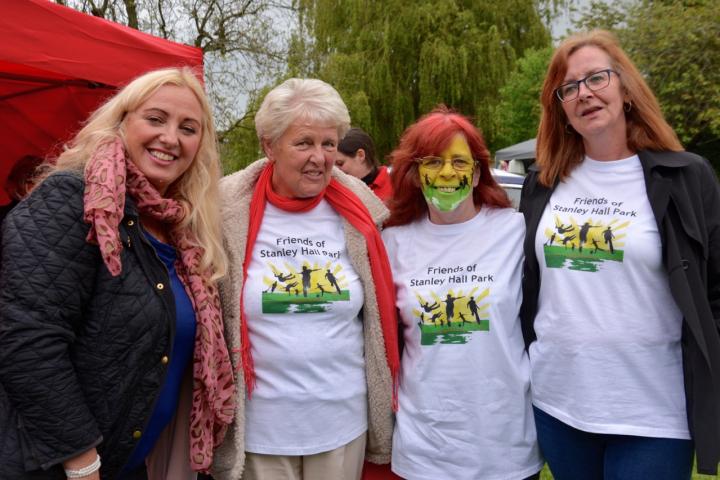 A library, school, singers and a group of friends who work together to regenerate their local park are all benefiting from Parish Council grants.
Handforth Parish Council (HPC) approved four grant applications at their meeting on Tuesday, 14th March.
The first grant application considered was for £600 from Handforth Library to fund a variety of children's events and incentives to support the 2017 summer reading challenge.
Parish Clerk Ashley Comiskey Dawson explained "The Parish Council have agreed to fund the £600 after talks with the Site manager of Handforth Dean Retail Park. One of the councillors approached him, and he was going to look into funding the library events. If, however, nothing is forthcoming from these discussions, the PC will fund the money."
Wilmslow Grange School were awarded £1500 for activities for children with severe and specific special educational needs (SEND).
Ashley said "This grant actually exceeded HPC's maximum donation amount of £1,000. However, the Council agreed to contribute the full maximum amount of £1,000 and, as a separate item, the Council agreed to also donate the £500 as well, as they felt it was such a worthwhile project."
Additionally grant applications for £1000 from the Oakmere Singers, to purchase additional audio equipment, and from the Friends of Stanley Hall Park for £1000 towards the refurbishment of the existing path in Stanley Hall Park were both approved.
Tags: