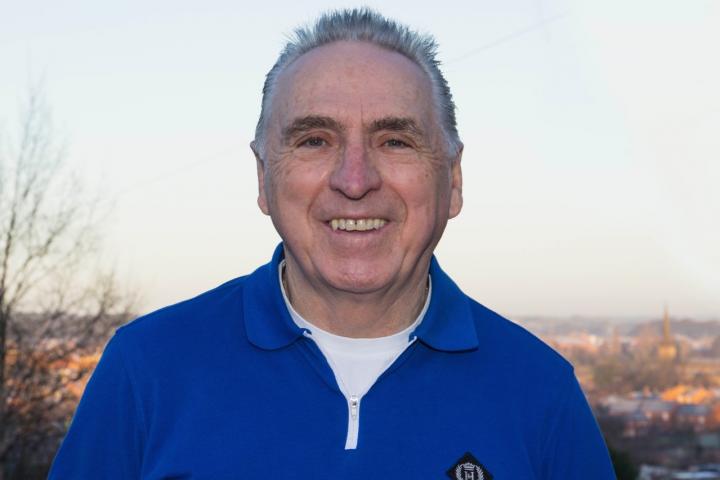 Do you remember the withdrawal of community bobbies following the 'police officers on the street don't catch criminals' mantra of the early 80s? You will recall the nationwide eruption of anti-social behaviour that followed.
Around that time our government decreed that diesel powered cars were so enormously better for the environment that we were given cash incentives to switch from petrol.
Having made the switch we have been duly penalised for that decision in the rising cost of diesel fuel now considered to be extremely damaging to the eco system.
In the 1960's politicians decreed high-rise living was the answer to all our housing problems. Neighbourhoods that had survived for 100 years were razed and replaced by multi story monstrosities many of which were demolished in 15.
Then came the right-to buy policy of the Thatcher government subsequently endorsed by the Blair administration seeing it as its mission not to ensure affordable rents for working people but to help them get a foot on the property ladder. This is what I wrote about the sale of council houses in 2005:
MBC Housing sale bigger trick than David Blane
It's a miracle. In an era when house prices have rocketed by 300 percent houses owned by Macclesfield Borough Council have actually devalued and are now almost worthless. David Blane could not have performed a more sensational disappearing act. In the same location where untouched two-bedroom terrace houses are fetching over £100K MBC's houses are valued at £3,600 a piece.
Four years ago everything was hunky-dory with the council boasting of their proud record in providing decent housing. Then they decided they wanted to rid themselves of the entire housing stock and spent £109K on a survey to prove how abysmal the borough's council houses really were and surprise surprise the survey confirmed the houses are worse than anyone imagined. In fact every single council house needs no less than £48K of repairs to prevent it crumbling to dust.
The stupefying total needed to repair the borough's housing stock is £250M. Considering the council own the land that's probably enough to rebuild every single house from scratch.
Now, forgive me for saying so but isn't it just a mite odd that these amazing 'facts' just happen to have surfaced just before council tenants vote on the sale of their homes to a private landlord?
Why, if I didn't know better I'd say someone in the town hall was trying to rig the vote.
Now here we are in 2017 with no housing stock and politicians of all parties insisting we destroy the greenbelt to satisfy the need for affordable homes when in reality those are the very homes that will NOT be built.
There's a clear pattern here of political dogma taking precedence over public opinion and common sense only to be discredited by subsequent events.
Thanks to the tenacity of Handforth residents the so-called Farm Village will NOT be excluded from the Neighbourhood Plan as CEC insisted. For once residents will have their say.
If we have learned anything from any of the above it is our need for politicians who respect and truly represent our views.
Surely it's time we gave Independents an opportunity to speak on our behalf.
Ask yourself this question: Could they do any worse?
The views and opinions expressed in this column are those of the author and do not necessarily represent those of wilmslow.co.uk.
Tags: