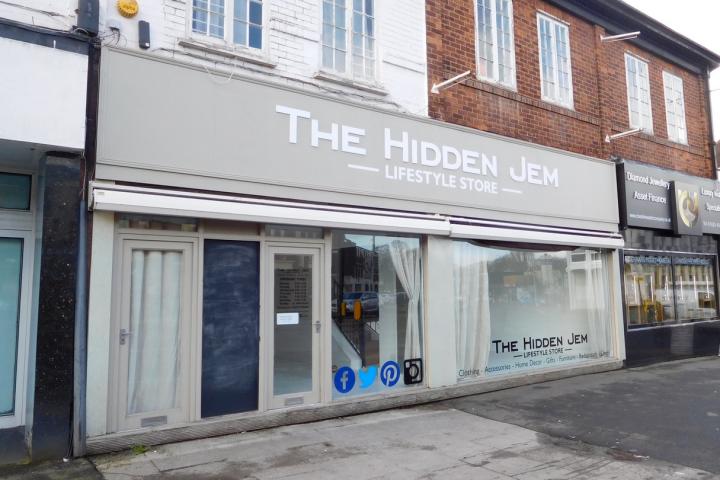 A Wilmslow store selling women's clothing, accessories and home interiors has closed after trading in the town centre for two and a half years.
The Hidden Jem opened in the premises previously occupied by Simon Dunn chocolatiers on Alderley Road in August 2014.
The family run business was founded by Julie and Dan Moores, who were originally from Manchester but then moved to the coast at Lytham where they opened their first shop over 10 years ago.