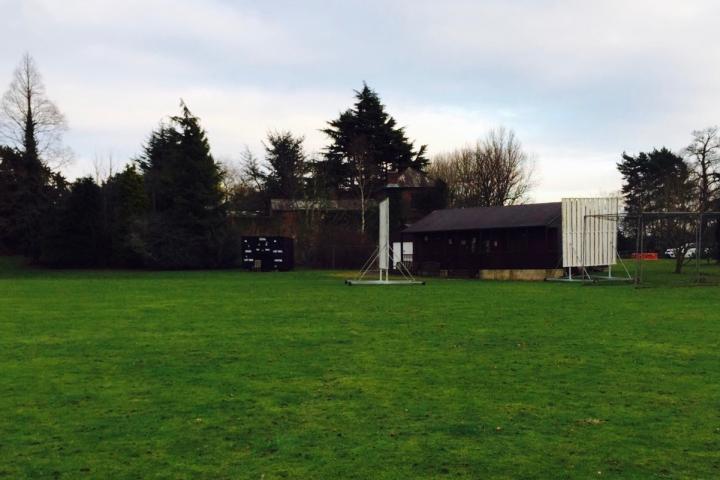 Following the recent closure of Alderley Park Cricket Club and the large scale redevelopment happening at the Nether Alderley science park site, there were concerns that the original plan to retain the cricket pitch might not be feasible.
However, an agreement between Lindow Cricket Club and the key stakeholders at the Alderley Park site has secured cricket at the venue which will now be utilised throughout the summer to host home matches for Lindow's burgeoning junior section.
Additionally it will be used for occasional corporate fixtures, with the expectation that an additional senior side will be launched at Lindow in the near future which would see Saturday cricket re-introduced at the site.
David Kendrick, Lindow's Chairman, commented, "We are delighted to have entered this agreement and thank all the parties for their support throughout the process. Our junior section has doubled in size over the last two years and this agreement means that we can now run 14 junior teams, providing more opportunities for our younger players to develop and represent the club. We also warmly welcome any adults who work at the Alderley Park site to join the club."
Matches will re-start at the ground in April and run through to the end of the summer.
Tags: