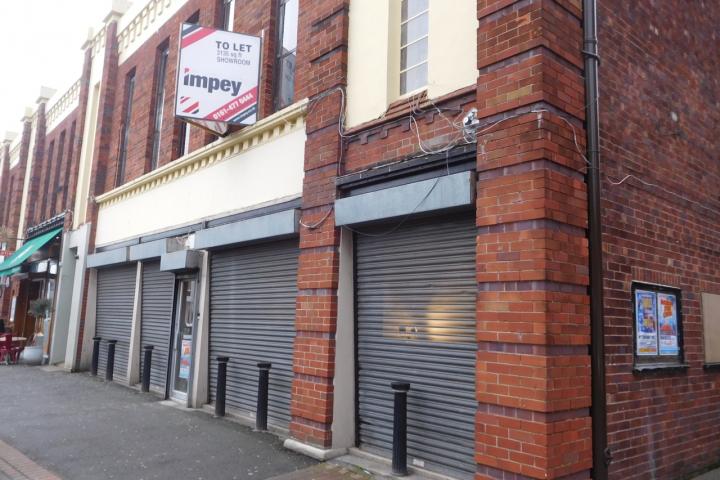 A long-standing Wilmslow clothes shop has confirmed it will be moving to new premises in the town centre and is aiming to re-open in the spring.
Wardrobe, which stocks European menswear, will be closing its shop at St Ann's Parade on Saturday 18th February and relocating to 29 Alderley Road, in the unit which was previously occupied by the Hoopers' menswear department.
Andrew and Claire O'Grady have owned the business for over ten years and rebranded it in the autumn of 2014. The business has been trading in Wilmslow for 41 years though, previously under the name of Leonard's, which was founded in 1975.
Speaking about the move Claire O'Grady told wilmslow.co.uk "The town centre has changed and shifted over the years, leaving St Ann's Parade very much on the periphery of the shopping boundary and rendering it much more suited to administrative use.
"We were keen to find an alternative, suitable property from which to trade within Wilmslow as we have grown our business here, live here and feel that the town benefits from independent retailers."
Following 6-8 weeks of refurbishment they aim to re-open for business by the end of April.
Claire added "We are very much looking forward to showcasing our beautiful European menswear in an equally handsome and historic building, and to many more years of successful trade within Wilmslow.
"We'd like to take this opportunity to thank everyone for their ongoing custom and support over the years, and look forward to greeting our old friends and meeting new ones in the new store."
Tags: