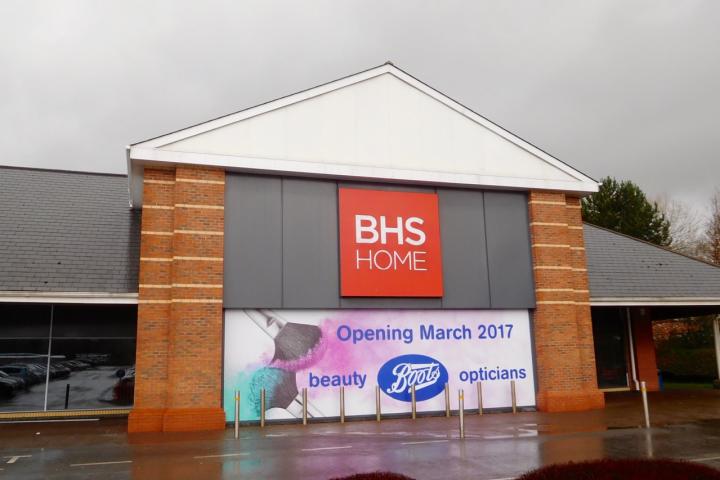 Boots have confirmed that they will be opening a new store at Handforth Dean retail park in March 2017.
Located in the premises previously occupied by the BHS store, which closed last year after the chain went into administration in April 2016, the new store will create between 20 and 30 new jobs.
A spokesperson for Boots UK said "We are extremely excited to confirm that Boots UK will be opening a new store at the Handforth Dean Retail Park in Wilmslow, Cheshire. The store is set to open to the public in March 2017 and will create around 20-30 new jobs for the local people.
"The 1,100sq foot unit will offer the local area a full premium beauty offering as well as healthcare services, including a Boots Opticians store and an on-site pharmacist."
Boots UK have also confirmed that the new store will not have any affect on their Grove Street shop in Wilmslow which will continue to trade as normal.
Tags: