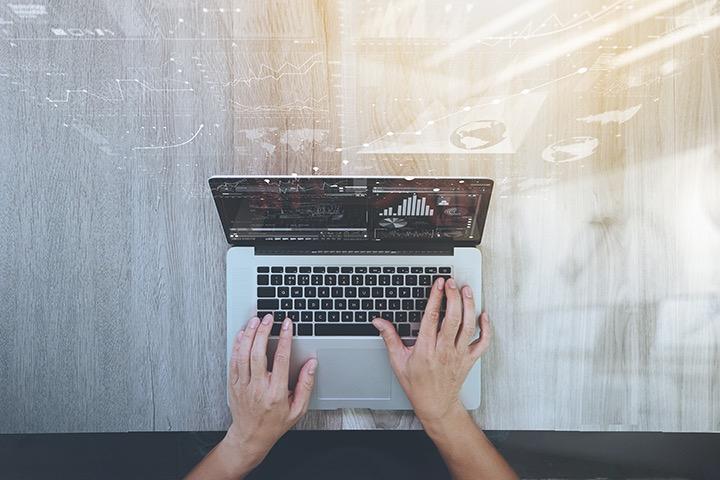 Promotional Feature
DBD Digital are a web design and email marketing agency with offices on West Street in Alderley Edge, and Beak Street in the heart of Soho, and they are currently looking for a Digital Marketing Administrator to complement their award-winning team in Alderley Edge.
This is a fantastic opportunity to join the 9-year-old company, specialising in website development, email marketing, search engine optimisation, and social media management.
Run by London-born brothers Piers and Simon Vaughan, who are both residents of Alderley Edge, DBD Digital have established an impressive client list developing creative websites and digital campaigns for brands of all shapes and sizes, including the NHS, Porsche, Sky, and the Co-operative.
More information on the vacancy can be found below, any interested candidates should email hello@dbddigital.com.
Digital Marketing Administrator
Candidates would ideally have a strong interest in digital marketing and an excellent working knowledge of how to use the internet and social media. The role will demand great communication skills and an attention to detail.
Experience of Microsoft Office, specifically Excel, is a must. Any knowledge of Adobe Creative Suite is useful, but a pro-active can-do attitude to work and learning is preferred.
You will be taught a wide range of skills covering many facets of digital marketing to help the business grow and assist the existing team.
Duties will include:
Social Media Strategy
Website Content Creation & Management
Online Research
Website Statistics Reporting & Analysis
Google Search Engine Optimisation
HTML Email Distribution
Database Management
Image processing
Permanent Contract, Competitive Salary, Pension, Holiday Allowance.
Tags: