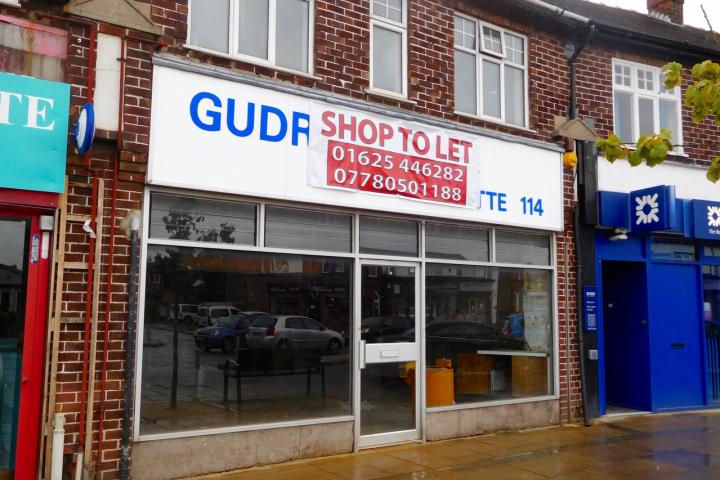 Plans to open a healthy food and juice shop in Handforth have been given the go ahead.
Permission has been granted for a change of use of a former launderette on Wilmslow Road from A1 (Laundrettes) to A1/3 to enable a health food shop with a small seating area and takeaway facility to open.
The new shop will employ 3 full time and 2 part time members of staff.
The hours of operation of the business will be limited to 8am to 9pm Monday – Friday, 9am to 9pm on Saturdays and 10am to 9pm on Sundays and Bank Holidays.
Tags: